News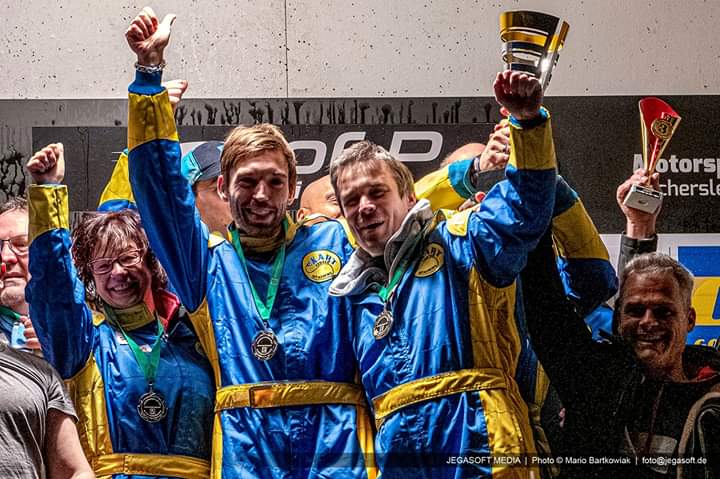 Oschersleben. Racing driver Andreas Pfister was able to successfully participate in the "Eco Grand Prix" as the world's first race for electric vehicles with a TESLA Model S at the Motorsportarena Oschersleben as early as 2018.
Read more: Success for Andreas Pfister again at the "24-hour race of Germany" for electric vehicles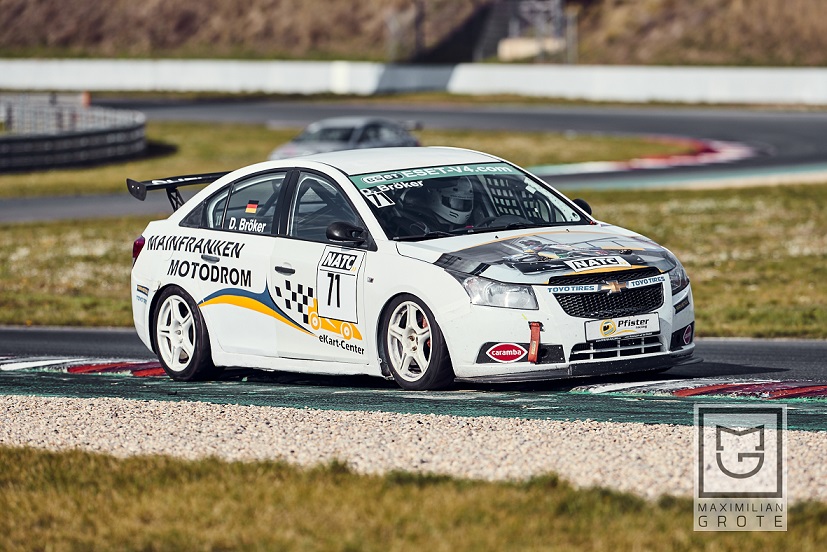 Motorsportarena Oschersleben. The final classification races of the CHEVROLET Cruze Eurocup took place on Germany's northernmost racetrack in Oschersleben from October 12 to 13, 2019.
Read more: Dennis Bröker clinches the CHEVROLET Cruze Eurocup 2019 title with a double victory at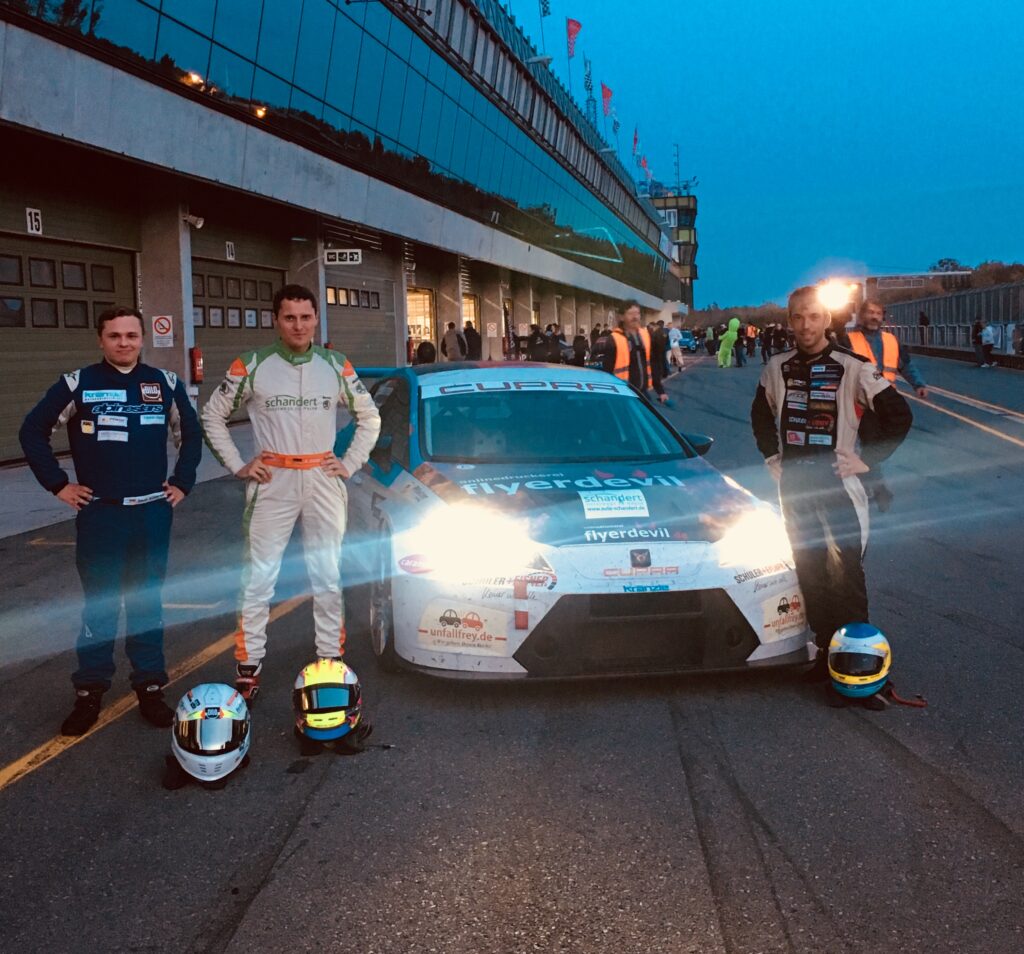 Autodrom Brno. The season finale of this year's endurance season took place at Autodrom Brno on October 20, 2019. The 9-hour race there marked the end of this year's long distance championship, after three more races had already been held at the Autodrom Most (6H) and the Slovakia Ring (12H) during the course of the year.
Read more: Runner-up title for Pfister-Racing after challenging 9-hour endurance race at the Autodrom Brno
Autodrom Most. The 4.148 km long race track in the Czech Republic was the venue of the 6-hour long distance race on September 5, 2019. Autodrom Most welcomed the teams and drivers with great weather and dry conditions over the entire race distance.
Read more: Another podium place for Pfister-Racing at the 6H race at Autodrom Most