Race Track Trainings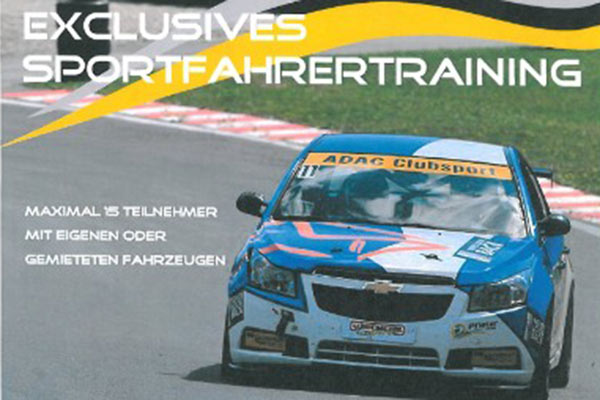 INTENSIVE TRAINING & Trackday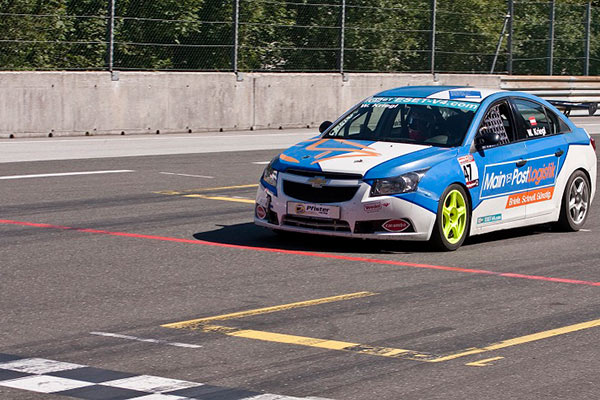 In the Plusevent Driving School, you have the opportunity to drive on the race track in one of our race cars, being coached by a professional instructor.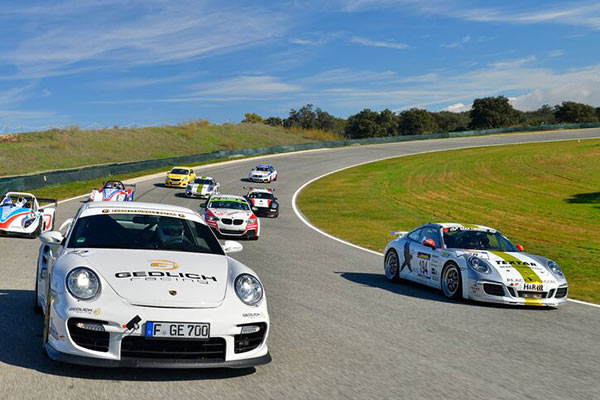 Every year between December and March a small, select group of racers – amateurs, advanced drivers and professionals – meet at one of the most beautiful places in Europe to move their sports cars.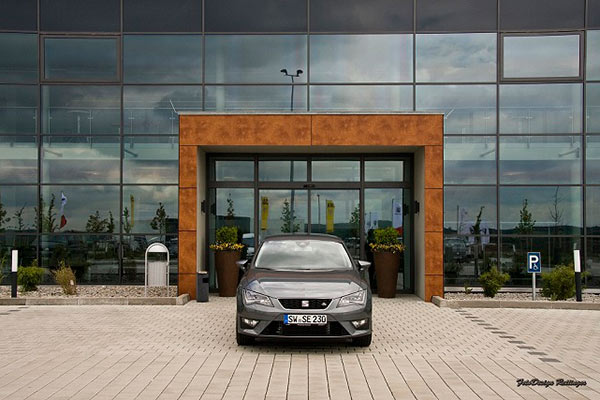 We plan and organize events for corporate clients! From the orientation tour on the country roads in Franconia, to the ADAC Safe Driving Center and up to the race tracks – we are your competent partner in this program.