The Pfister Racing Team organizes on a regular basis, together with ACV Automobile-Club a drivers evalution sightning day at Nürburgring safety driving course in October 2022.
ACV Touring Cars Drivers Evaluation on 23.10.2022
Register for ADAC TOURING CAR DRIVERS' EVALUATION 2022: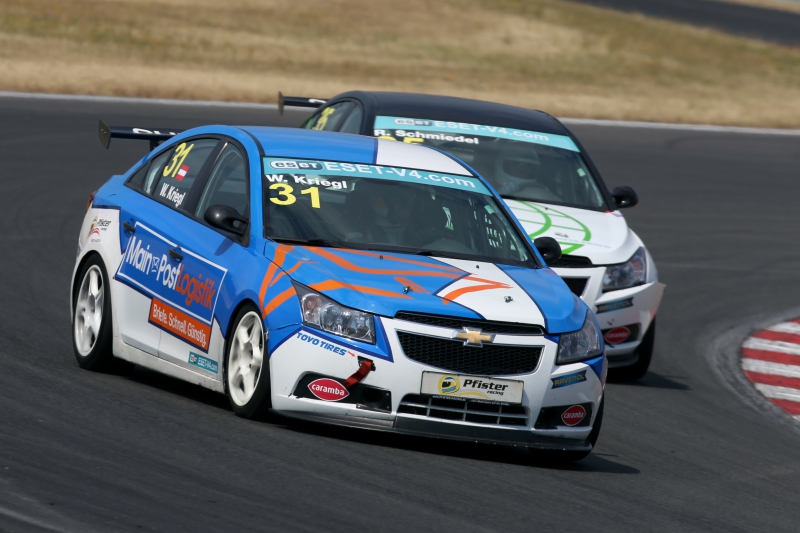 On the handling course race track of this top modern course, participants are trained and evaluated by qualified instructors.
Instructor Andreas Pfister: "The handling course race track at Nürburgring safety driving course grants the aspiring racers the ideal opportunity to showcase their talent. Although the track is only 1 km long, it has a few blind corners and height variations! The drivers were well advised not to underestimate the race track", admitted the 25 year old with a wink.
The young men were confronted with some challenges not only when actually driving, but also when learning the theoretical aspects of the matter. In the modern seminar rooms, head trainer intensively talked to his students about subjects such as public relations, sponsor recruitment and personal development. This was an area where the youngsters have also been put to the test, having to prove themselves by means of active participation.
We are very proud of all our drivers, since this year we had one of the best groups ever. Both in theory and in practice, the drivers had similar performances.
All participants receive an objective personal evaluation.
---
Kosts
costs: 699,- EUR incl. VAT-Rate 19%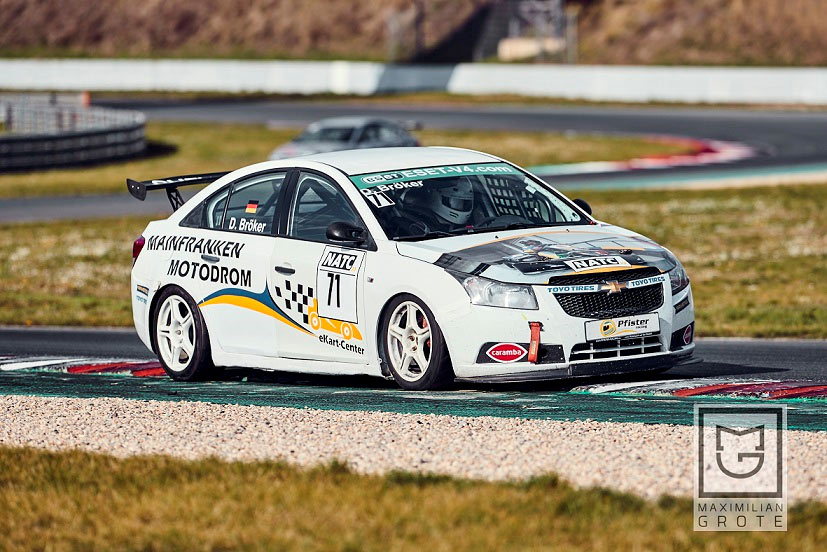 More Photos on our flickr-Profil.


THE STARS OF TOMORROW – YOUR entry opportunity in the touring car motor sport!

For questions about dates, availabilities and costs, feel free to contact us by phone Tel. +49(0)9350 / 90 900 59 or by email This email address is being protected from spambots. You need JavaScript enabled to view it.